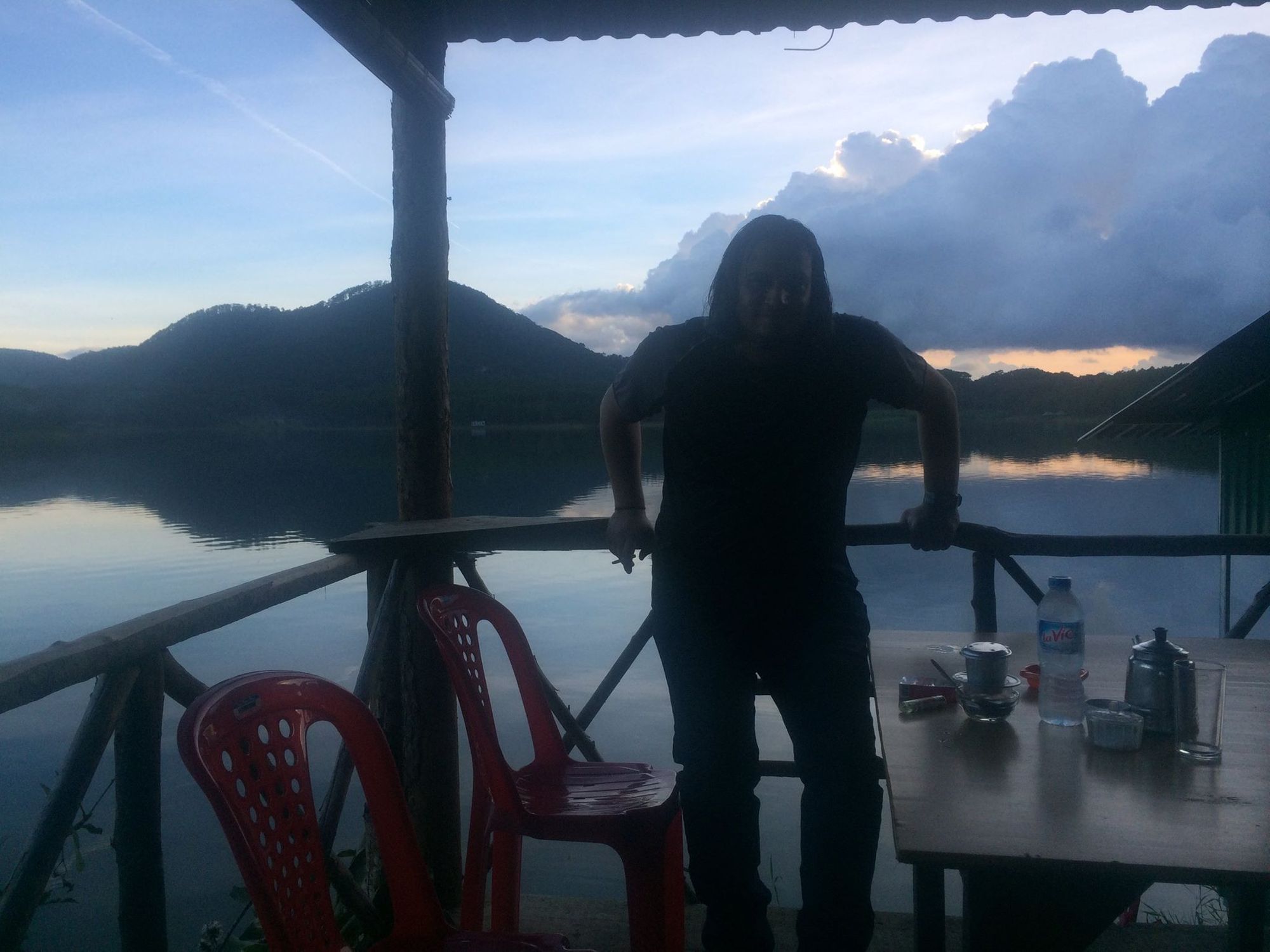 Taken in Tuyen Lam Lake, Dalat (The city of eternal spring), Lam Dong province, Vietnam. (Unedited)
A Unix/Linux Systems Engineer, simple person who loves playing with systems, reading, traveling, Progressive Rock, and Vipassana meditation.
I believe:
The most critical skills in 21st-century are the ability to adapt, creativity and critical thinking.
Happiness (for us and others) is the purpose of life, and helping others without any expectation or gain is the best way to make us happy.
Fear is a self-imposed prison.
Life without experiments and risks would be very boring.
Ethics are the only laws to follow.
Knowledge is the only power, and the best investment is in education.